Huntingdon Primary's mission for our school is to establish lifelong learning and to equip children with the needed skills to ensure success. Our faculty and staff is profoundly dedicated to the implementation of all academic and social objectives necessary to carry execute our mission.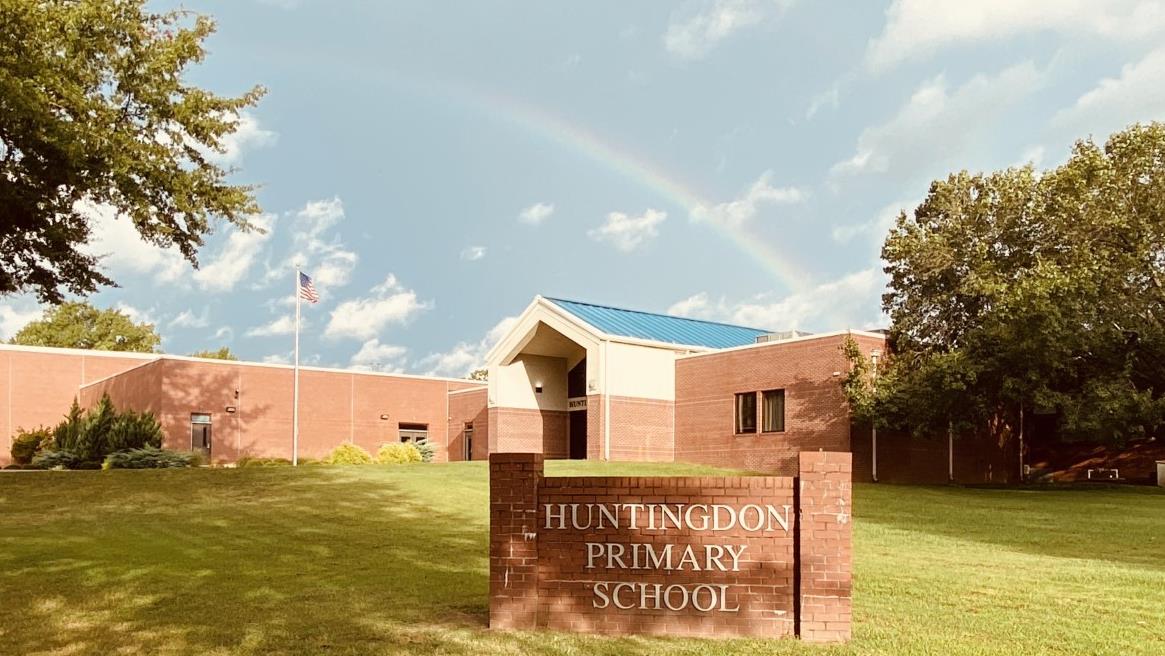 Huntingdon Primary School is a part of the Huntingdon Special School District.
Pre-K through 3rd Grade
Title 1 School
100% of Teachers and Para-Professionals at HPS are Highly Qualified.
For further information, feel free to contact us through the main office.
Children should receive a quality education that leads to responsible citizenship.
Children are valued individuals with unique physical, social, emotional, and intellectual needs.
Children are entitled to expectations of a year of academic and social growth for a year of school attendance based on children's abilities and experiences.
Children will develop a foundation of values, self-discipline, and responsibility.
Children will be provided opportunities through technology and other resources to prepare them to think, reason, and solve problems in a changing world.
Children's success is the shared responsibility of teachers, administrators, parents, community and the students themselves.
Children learn best in a safe, clean, and healthy environment.
All children will attain high academic achievement leading to a successful future.